I am Jacqui Ward, your personal fitness trainer based in the Medway area, Kent.
​I am passionate about helping my clients achieve their fitness goals. I have my own studio where I offer a range of services, including nutritional advice, personal training, and 1-1 sessions.
I am a Les Mills instructor, and I am trained in a range of programs including Spin, GRIT Strength + Cardio, BodyAttack, and HIIT. I am also experienced in producing custom programs that are tailored to the individual needs and goals of my clients.
I am open, caring, and fun, and I strive to create a welcoming and inclusive atmosphere in my studio. I am committed to offering fitness services that are accessible and affordable, and I offer deals and packages for a range of budgets.
So if you are ready to take the first step towards a healthier and happier you, contact me today to schedule a consultation and start your fitness journey.
Find me on instagram @workout.with.ward
​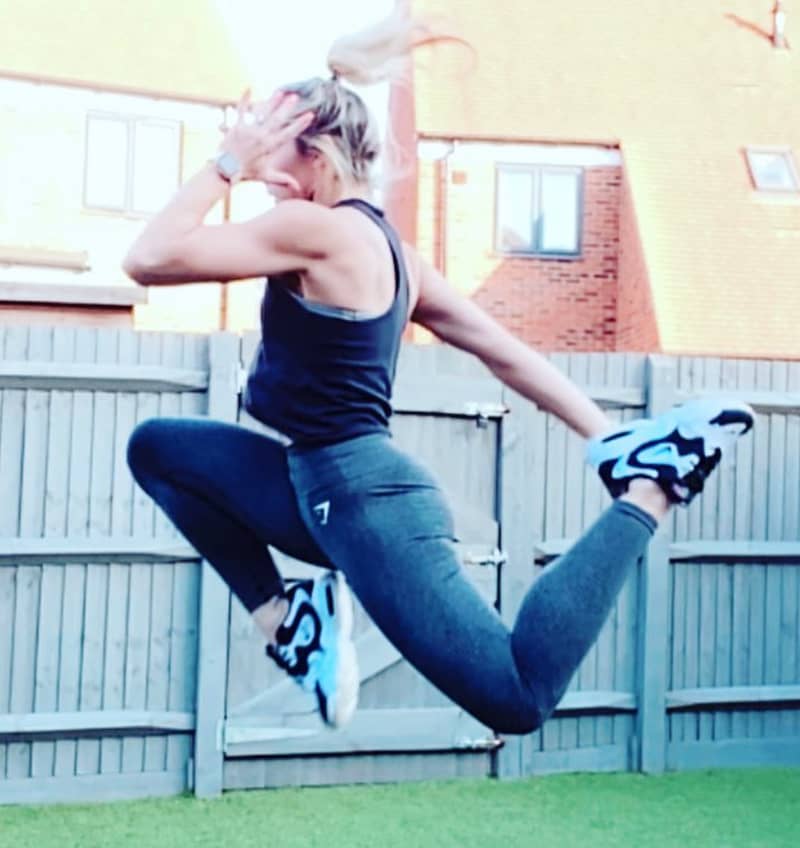 ​
​
2022 Client Transformation
'Don't wish for a good body, work for it' ….. and that is certainly what @yasmin.j.pay has done!
Yas has been a hardworking client since day 1, and as her results started to show, her drive and determination grew and grew I'm excited to see what goals we can smash in 2023….
"I have been doing PT with Jacqui since January 2022, doing 45min sessions every week, adding additional sessions, participating in classes and online challenges. Before I starting with Jacqui I was feeling unfit, lacking energy and strength.
​Jacqui has been a great motivator helping me reach my goals and pushing me to my limits. I have gone from a size 16-18 to a size 14.
​
Gaining more energy, feeling stronger and my fitness has improved leaps and bounds from where I was in January. Jacqui has given me 100% support all year round and given me the confidence to keep going in 2023"